Cafe Bar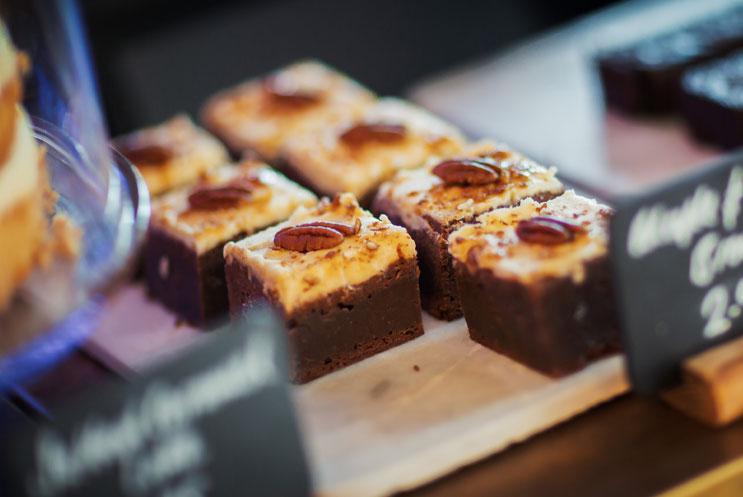 Serving specialist artisan coffee from independent roastery, Origin Coffee. Plus, enjoy our monthly guest coffees, fine teas, tasty cakes and fresh and seasonal light bites.
Hire our venue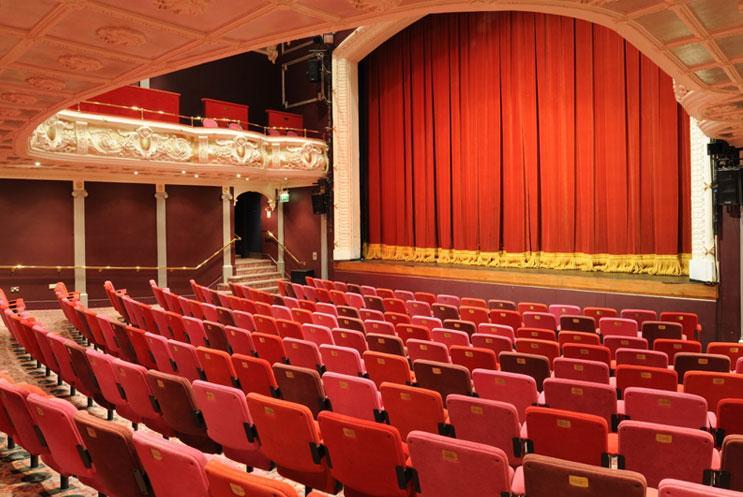 Hire our unique venue for a performance, meeting or whatever you fancy!
Support our work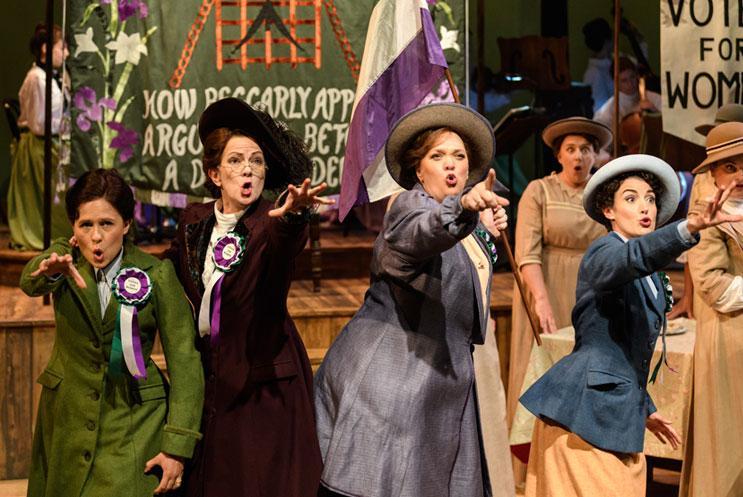 We are part of the Play to the Crowd family.
Find out how you can support our charity and our vision to delight and unite.