It's a comedy club, right, but for kids.
Also for any adults who would enjoy a swear-free hour with the circuit's best stand-ups and sketch acts.
Non-patronising.
Pure awesome.
Tiernan Douieb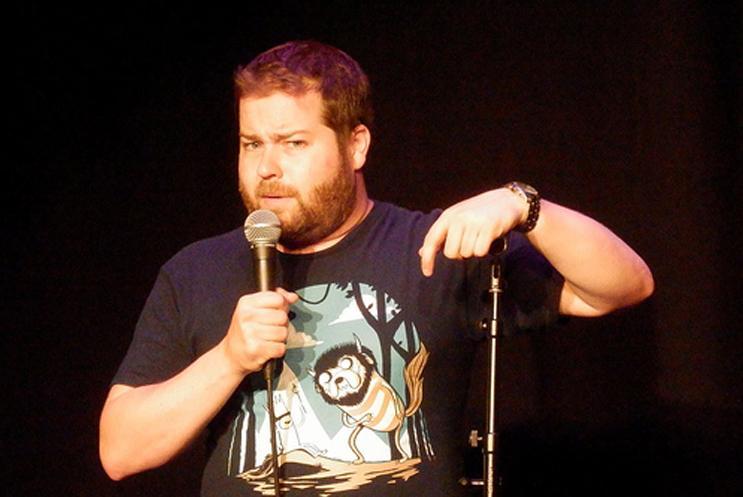 Tiernan is officially the 6708th most hirsute person in his street and once had his overall body furs compared to 'a skinned Muppet stuck to a judges wig.' The only downsides to all this are that he is far less aerodynamic when chasing bad guys in cars and static balloons make him look really surprised all over.
As well as the full time job of beard wearing, Tiernan also does stand-up comedy for adults and children, writing for things like televisions, articles and post-it notes to remember milk, and he tweets more often than a bird doing the dawn chorus on Groundhog Day.
Jay Foreman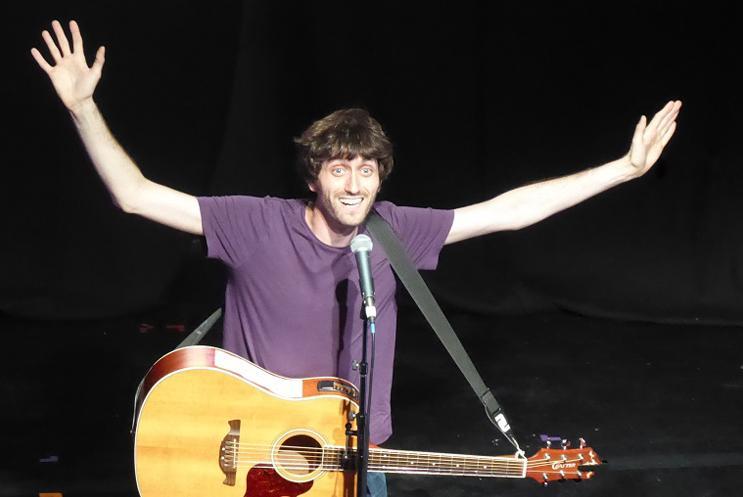 As heard on BBC Radio 4, Radio 4 Extra, and as seen on The One Show, London Live TV and Dave Gorman's UK/Ireland tour. The multi award-winning musical comedian brings charmingly sickable songs, stories, poems and a whole lot more for the whole family from small children to massive children (grown ups). Flitting violently between subtle humour, catchy singalongs and mindless bad taste.
Howard Read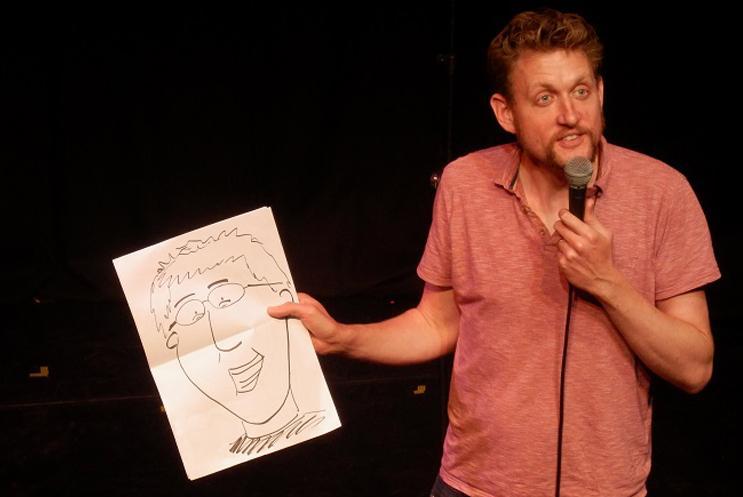 Explosive comedian from London who is very tall and very silly, with his homages to lesser known fruit and vegetables and snippets of subverted classic hits. He is also an award-winning animator and often uses his talents to great effect in his comedy performances, performing as the Big Howard Little Howard Show for kids.
"The ethos is just right"