Playmakers Youth Takeover
-
Join Playmakers for their first ever Youth Takeover!
This inaugural event will see Theatre Royal Winchester taken over by young people from across Winchester and District presenting new work in response to the themes of climate emergency and activism.
Throughout the building you can expect new music, new theatre, new writing and other new creative works created by young people.
Pre-show events (from 6.30pm)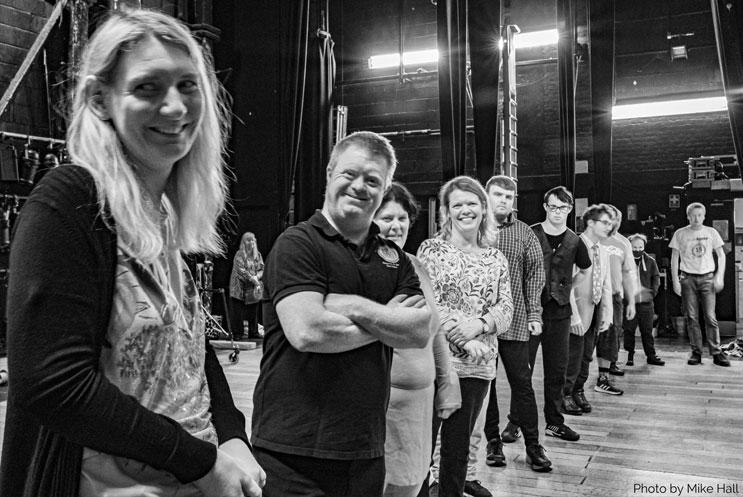 Forgotten People, Forgotten Planet - An Introduction
Blue Apple's Special Assignments Company
Friday performance only
Meet key players in the climate emergency. Some you may know very well and support... those who actively care for this planet we call our home.
Most you may care to not think about... the bearers of bad news, polluting politics and pure reckless disregard for our planet.
Look up, and see our characters for who they really are, before it's too late.
Joel Stobbs with Parker Turner
Singer songwriter Joel Stobbs performs alongside Parker Turner to present a set of songs inspired by activism.
Joel and Parker are both University of Winchester students studying Pouplar Music: Production and Performance.
Main events (from 7.15pm)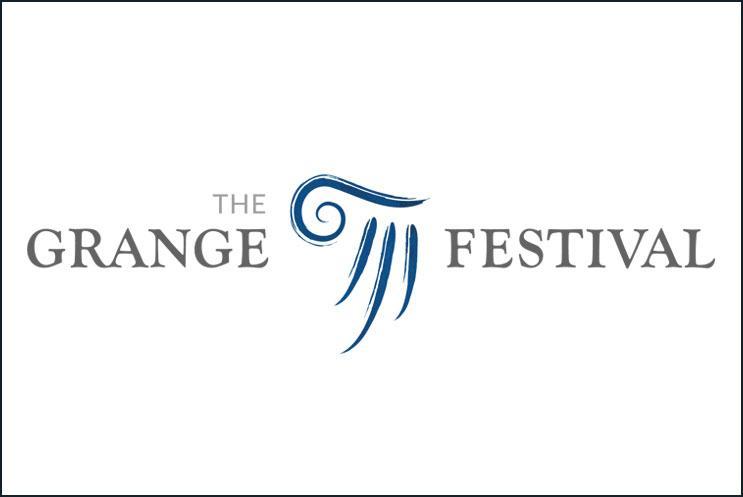 Future Visions Films
Learning@TheGrange, in collaboration with WWF, challenged nearly 250 young people in Hampshire aged 7-23 years, to express their hopes for a sustainable future.
Through interactive workshops with a professional creative team and scientific input from WWF, they debated and discussed various global landscapes and explored the steps needed to drive transformative change.
In response they wrote original text, music and dance which were professionally filmed and edited to represent their vision for the future. The final films were shown at COP26 in Glasgow last November.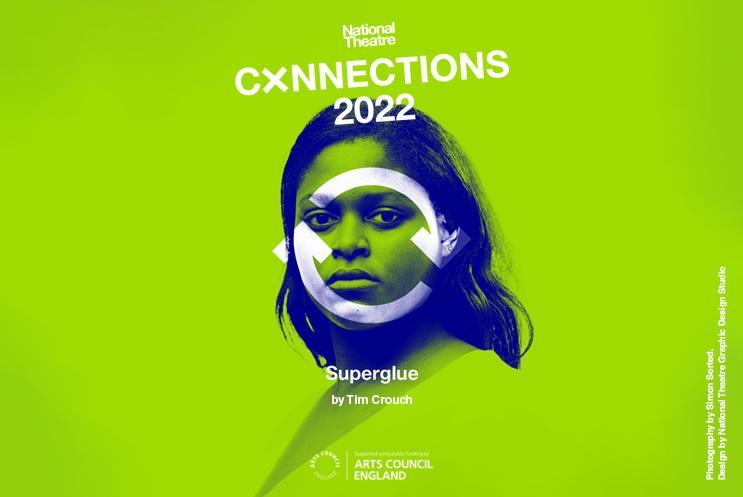 Superglue
Playmakers Youth Theatre
Playmakers' National Theatre Connections group present Superglue by Tim Crouch as part of the National Theatre Connections Festival 2022.
Superglue tells the story of a group of climate activists gathering at a woodland burial ground to say goodbye to a friend who died during a protest. As they gather, they erect banners and they talk about their pasts and their futures, about peaceful action versus violent action, about how society dismisses them and undervalues their cause.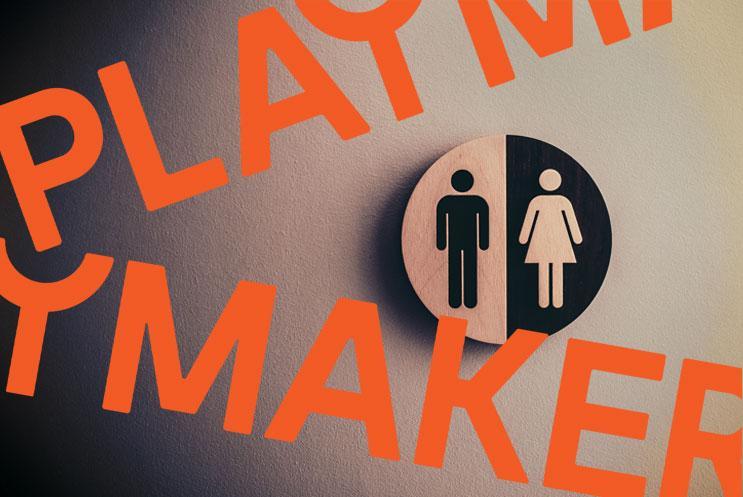 Man's World / Number One
Playmakers Youth Theatre
Number one. You brush it off. You shut your mouth. It happens. It is what it is. Because of number one, when I watch news stories about this stuff, I start crying out of nowhere
Man's World / Number One is a brand new play devised by Playmakers Young Company exploring how we're living in a man's world and the implications this has on us all.
Drawing on lived experience and the work of Gina Martin, Playmakers Young Company members have devised this new show during their weekly sessions since November and perform as a collective for the very first time.
Foyer stalls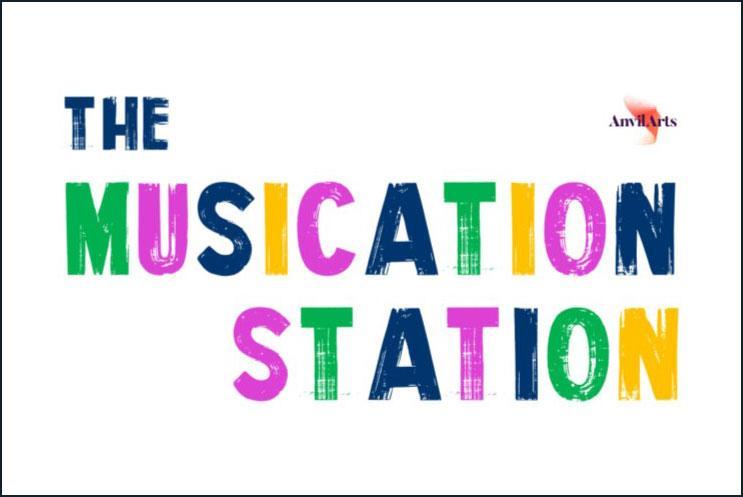 The Musication (Donation) Station
Anvil Arts
The Musication (Donation) Station is asking for instruments!
We're sure that people have instruments lying around that they no longer need, so if they bring them to us we'll make sure that they find a suitable new home. First come, first served and you can drop off and take away on the day!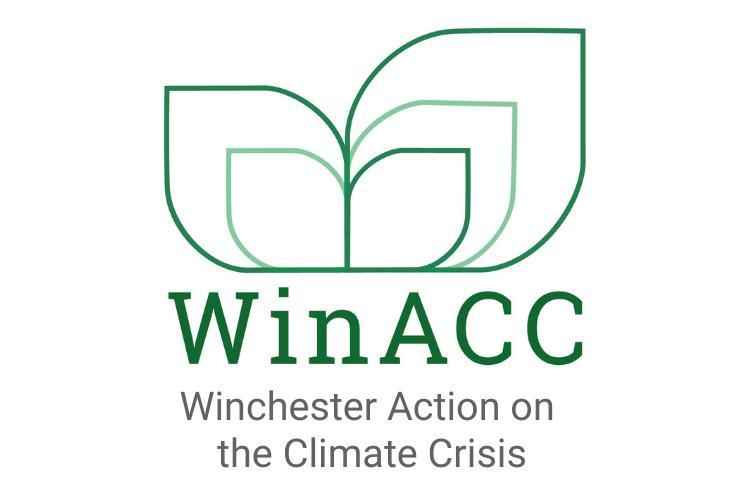 WinACC
Winchester Action on the Climate Crisis
Winchester Action on the Climate Crisis (WinACC) is a local organisation supporting people to take action in the Winchester district on climate change. We run campaigns throughout the year to help reduce the carbon footprint of the district. Visit WinACC to find out what we're doing at the moment.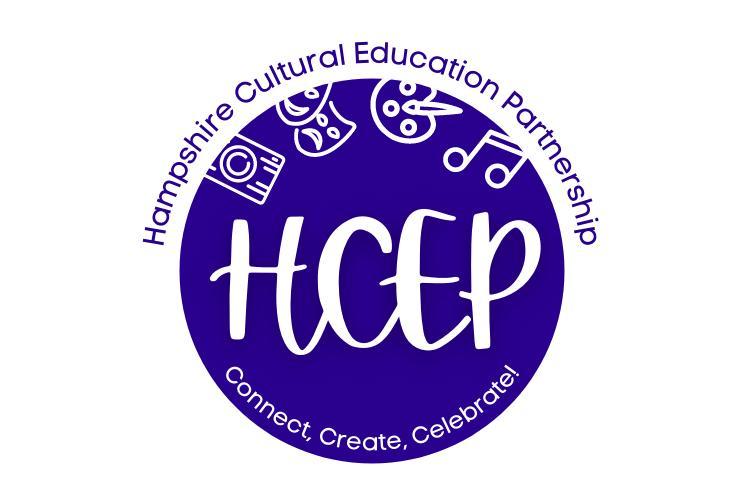 Playmakers Youth Takeover is a Play to the Crowd event created in partnership with a number of Hampshire Cultural Education Partnership organisations.
Hampshire Cultural Education Partnership (CEP) is a network of organisations in the arts, heritage, and education sectors, whose vision is for all children and young people in the county to participate in, enjoy and benefit from high quality arts and cultural opportunities.